Mechanical Thumb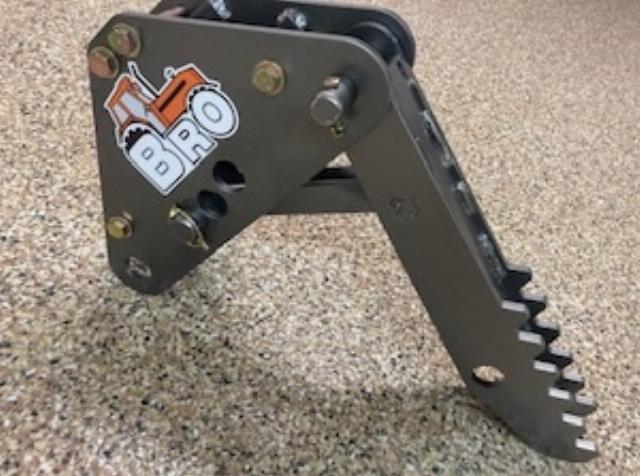 Machine type
Model:
Thumb Backhoe SB2410
Specifications
Included Items
Associated items
Availability:
Limited Availability
Add to cart
The Bro-Tek mechanical thumb has been designed for easy installation and pre-painted grey and has a Sticker to match the color of your tractor. This bolt on Thumb is shipped complete in a box, with high quality grade 8 hardware included. Unit is foldable and offers 3 adjustment to prefect to grab. With this thumb your tractor can move rocks, stumps, small trees, and just about anything else you can think of. This thumb will dramatically increase the functionality of your backhoe, large or small.